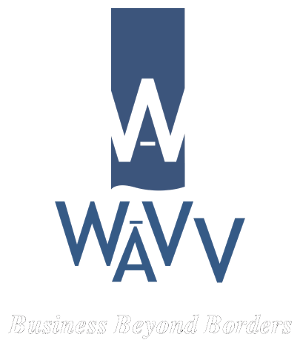 WaVv
Advancing business opportunities by enabling transfer of commercialized technology across multiple industries for the Aerospace, Defence, Security, & Energy Sectors
we specialize in the following industries AEROSPACE-DEFENCE-SECURITY-ENERGY-MINING
Whether a remote piloted aircraft is used to manage and monitor a pipeline or energy innovation is needed for the defence sector, WāVv commits to ensuring the right partners are engaged.
Learn More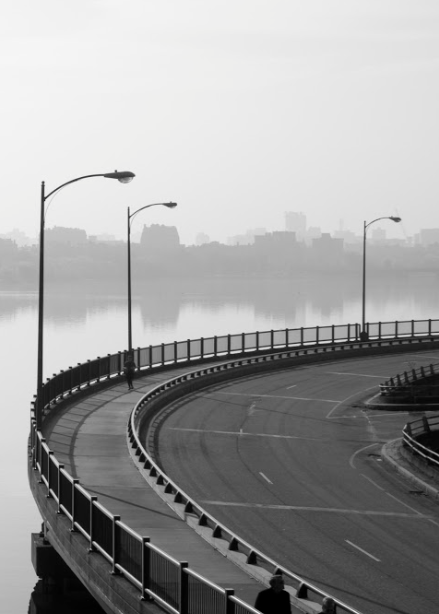 WHO WE ARE
Like you we are entrepreneurs, innovators and disruptors. WāVv specializes in business expansion, accelerating innovation and creating business opportunities for clients in the Aerospace, Defence, Security and Energy sectors. WāVv is uniquely positioned as a sector leader in the areas of facilitation, analysis, and strategic development spanning across multiple industries and regions.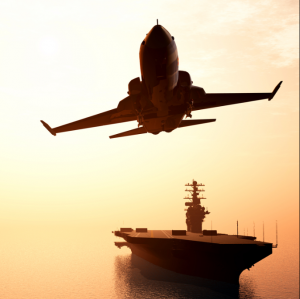 ConvergX
WāVv is the founder and producer of ConvergX® the first Global Defence and Energy Conference to create investment and growth opportunities between the Energy and Aerospace, Defence & Security Industries. With multi-billion dollar contracts worth of programs on the verge of being launched for trucks, aircraft and ships, the defence industry is ripe for partnership and expansion, leveraging Canadian capabilities and export opportunities.